Gain realtime visibility of...




All Deals in Motion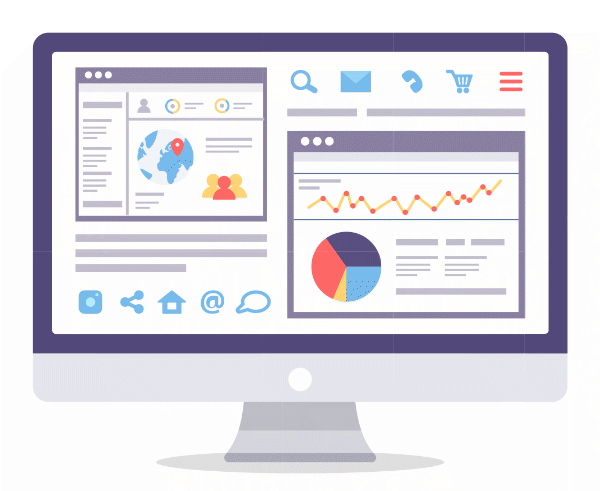 Visibility of your entire commercial portfolio
The Bridge delivers a single, integrated portfolio-view of all of your commercial relationships with customers and suppliers. A single source of truth on commercial progress between handshake and outcome.
​
Analyse the information held in the platform to quickly and easily understand the progress of agreements. By client, by product/service or by geography.
​​
Stop chasing scattered information and worrying about unmanaged risks. Uncover new sources of value and transform visibility into competitive advantage.
Track balances, risks and opportunities in realtime
Integrates seamlessly with existing systems such as CRM, ERP, Line-of-business applications and Contract Lifecycle Management solutions.
​
Enrich the timeline and portfolio views with data points relating to relationship, operations, finance and metrics such as ESG. Improve commercial teams ability to management relationship and supports operations teams in revenue assurance.
True organisational agility and collaboration
​
By placing real-time commercial progress information at the heart of team interaction, our platform creates cross-functional teams that can come together and work at pace during the different phases of a commercial agreement.
Whether it's formation, delivery, renewal or dispute resolution, BridgingX brings together representives of market facing, operations, legal and finance professionals together with the information they need.
Comprehensive and sophisticated role-based access functionality ensures the integrity of deal information survives all changes of team.
Enhanced governance, rigour and control
Each commercial agreement has it's own timeline, a continuum showing the sequence of events, both past and future. As new team members come and go, The Bridge ensures the integrity of the information is maintained.
​
The timeline for each deal is an enabler of both effective supplier/customer relationship management and of compliance. Market facing teams are able to maintain better oversight of of relationships whilst risk and compliance teams are more effective.
​​
​