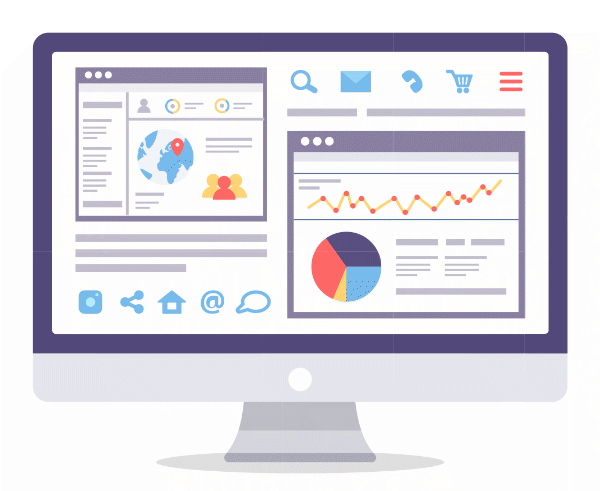 Visibility of Your Entire Commercial Portfolio
BridgingX delivers a single, integrated portfolio-view of all of your commercial relationships with customers, suppliers and partners.
Analyse the information held in The Bridge to quickly and easily understand the progress of agreements. By client, by product/service or by geography.
​
Stop chasing dispersed information and worrying about unmanaged risks. Uncover new sources of value and transform liabilities into opportunity.
Delight customers with your professionalism, efficiency and transparency
Secure digital contract signing between you and your customers, suppliers and partners. Signed assets are committed to a blockchain for additional assurance. Supports both single contract and MSA/SoW agreement structures.
​
BridgingX makes it easy for you to do business with your customers, suppliers and partners. Establish an authoritative record of which version of the contract is 'live'.
Proper Governance Brings Peace of Mind
BridgingX offers an easy to use, dynamic and commercial-grade space to hold your contracts and associated files, emails and presentations.
​
Regular cloud storage such as DropBox, Outlook or Sharepoint is no place for your most important commercial artefects.
​
Let us bring you the peace of mind that comes with knowing your commercial contracts are secure, in one place and easy to locate.
​
Allow automatic and custom notifications to keep you ahead of key dates and renewals.
A Timeline for Every Agreement
With BridgingX, each commercial agreement has it's own timeline, a continuum showing the sequence of events, both past and future.
​
As new team members come and go, The Bridge ensures there is a retained and auditable record of events through the process from Handshake-to-Outcome (TM).
​
Never again lose vital corporate information simply because someone moved to a new role or organisation. Likewise ensure that newly appointed executives can quickly and easily gain access to important historical information.
Foster Team Agility and Collaboration
Role-based access for market facing, operations and finance teams. Rights delegation capabilities for greater flexibly, tailored access linked to each team member's role.
With deal information linked to a role, not an individual, BridgingX ensures you never suffer a loss of important deal information when either team membership or organisation structures change.
Real Time Visibility of Balances, Risks and Opportunities
Integrates seamlessly with existing systems such as CRM, ERP, Line-of-business applications and Contract Lifecycle Management solutions.
​
Enrich the timeline and portfolio views with data points relating to relationship, operations and finance. Improve commercial teams ability to management relationship and supports operations teams in revenue assurance.