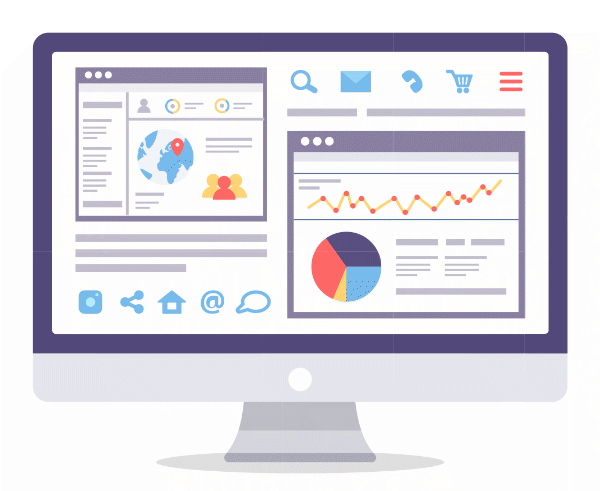 A single, integrated, portfolio-view dashboard of all of your commercial agreements across your organisation through-life.
​
The portfolio-view dashboard helps teams stay on top of what changes are coming up and bring insights on performance across clients, sectors and products.
Secure digital contract signing between you and your customers, suppliers and partners. Signed assets are committed to a blockchain for additional assurance. Supports both single contract and MSA/SoW agreement structures.
​
BridgeX makes it easy for you to do business with your customers, suppliers and partners. Establish an authoritative record of which version of the contract is 'live'.
This includes contracts and associated legal documents but also other important assets relating to all seven stages of a deal. Examples include presentations and email exchanges before during and after the life of the formal legal contract.
Provides a single point of truth giving every member of the deal team access to every document, email, note and attachment.
Each deal has it's own timeline, showing the sequence of events of both past and upcoming events. This covers all seven stages of a deal and event type filtering to help you close in on the most important information.
​
Helps you make sense of the way that a deal has evolved and locate important events, attachments and documents.
Role-based access for market facing, operations and finance teams. Rights delegation capabilities for greater flexibly, tailored access linked to each team member's role.
With deal information linked to a role, not an individual, BridgeX ensures you never suffer a loss of important deal information when either team membership or organisation structures change.
Integrates seamlessly with existing systems such as CRM, ERP, Line-of-business applications and Contract Lifecycle Management solutions.
​
Enrich the timeline and portfolio views with data points relating to relationship, operations and finance. Improve commercial teams ability to management relationship and supports operations teams in revenue assurance.